Mira's page
Return to home page Return to contents & Index page
DUKESON IT'S A MIRACLE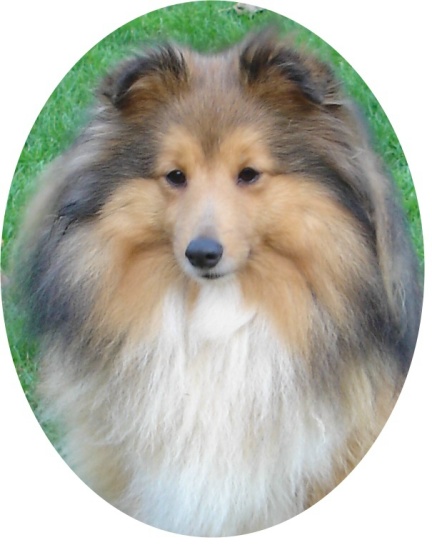 Dam - DUKESON It's a Wonder; Sire - APSLEDENE VERSACE JW
Litter sister to DUKESON IT'S CALVIN KLEIN (CK)
Mira did quite well in the show ring as a puppy, getting several best puppy awards.
She had her first litter in August 2003 - Dukeson Wildest dreams (Yogi).
In December 2004 Mira passed her kennel Club Good Citizens bronze award handled by Miss Julia Quilliam
She now has her second litter by Ch. Lirren that's magic two boys and a girl born on 17th January 2005. See below.
ллллллллллллллллллллллллл

Whoops he did it again!

This time four girls.

The girls at 5 weeks

The girls at 6 weeks

* * * * * * * * * * * * * * * * * * * * * * * * * * * *

Mira puppies from fourth litter

I've got a tri boy!!

Mira fourth litter 2 weeks old

Mira pup boy Gio 6 weeks

Mira pup girl Ream 6 weeks

Mira pup girl J-me 6 weeks

Gio and Ream in the garden 6 weeks

Gio at 10 weeks

Ream at 10 weeks

J-me at 10 weeks

Mira and Gio

Mira

Gio

J-Me at 5 months

Gio at 5 months

Ream at 5 months

J-Me at 6 months

J-Me has now passed her Kennel Club Good Citizens Puppy Foundation

Gio at 6 months

Gio now has 1 Best baby Puppy award 1st A.V. Minor Puppy Dog1st. A.V. Puppy Dog and Best A.V. Puppy

Ream at 6 months

Ream now has: 2 1sts in Puppy 2 Best Puppy in Breed 1 Group win 1 A.V. Minor Puppy Bitch and 1 A.V. Puppy Bitch

Ream at 5 months

Ream at 6 months
Webpage created 25th January 2005
Updated 21 June 2007